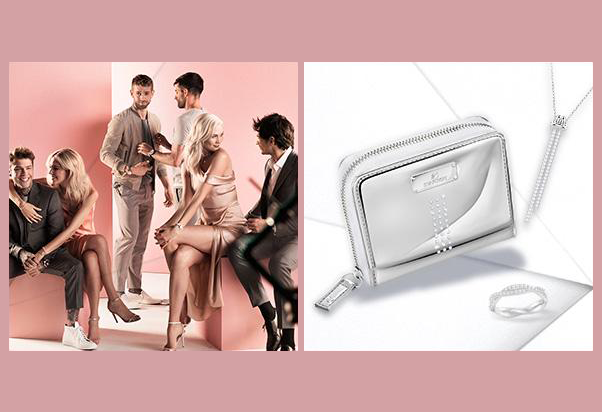 Swarovski: precious Valentine's Day present.
Silver wallet for you.
​On Valentine's Day Swarovski gives you a special present: from 1st to 18th February, by purchasing two items among jewels, watches, Crystal living for more than € 130,00, you get the Swarovski Silver wallet enriched with crystals for free. Don't miss the chance, we are looking forward to seeing you at Platform Floor.